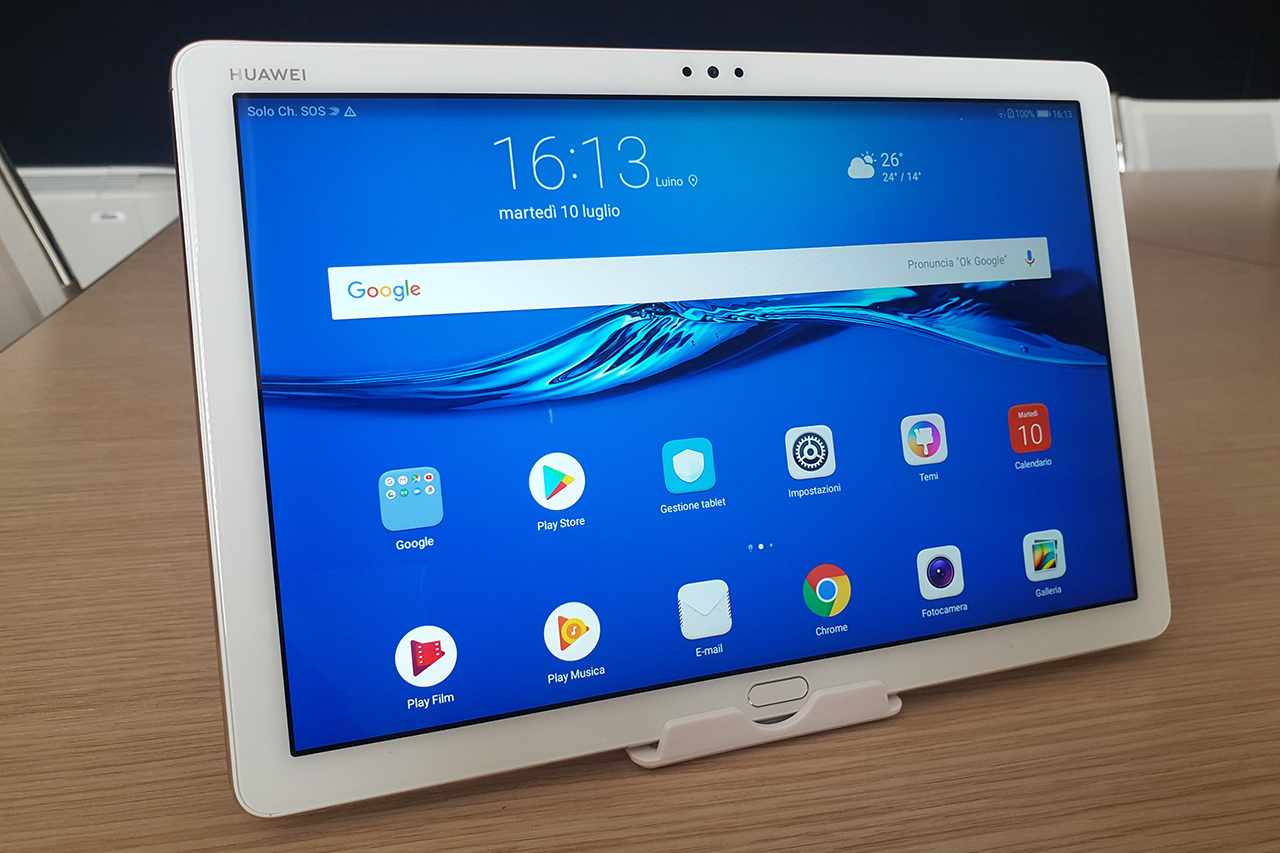 We'll repair everything on your Huawei Tablet.

We repair Huawei Tablets to mint condition. Need more help? Contact us. We keep you connected.

Contact Us
Enter your details below and we'll help you fix your Huawei Tablet.

Huawei Tablet Repairs
while you wait
We undertake repairs on all Huawei Tablets - from liquid to physical damage.
We repair all Samsung Galaxy Note Tablets with premium quality parts.