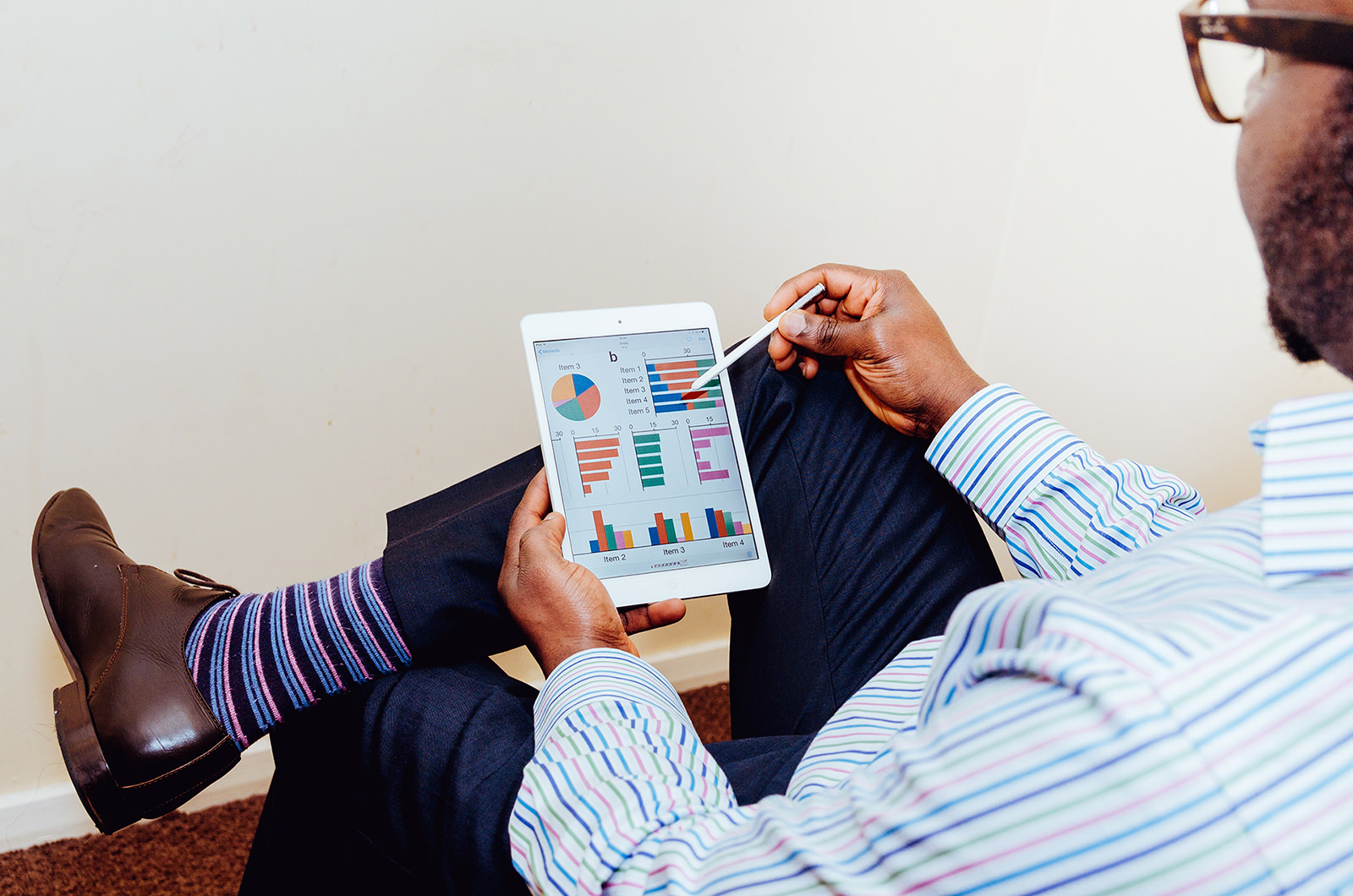 Restore your iPad to perfect working condition.

We repair everything iPad. Home buttons, screens, and anything you can think of. Need more help? Contact us. We keep you connected.

Contact Us
Enter your details below and we'll help you fix your iPad.

iPad Repairs
in no time at all
We undertake repairs on all iPads - from liquid to physical damage.
We repair the following iPad models: iPad 3, iPad 4, iPad Air, iPad Mini and iPad Pro.